Welcome to the Mt Baw Baw eStore
Purchase everything you need for your next trip to Mt Baw Baw Alpine Resort! Don't forget to bring a copy of your receipt. For Resort Entry receipts, you'll need to print them or download them to show offline.
Featured products
Australia's best value season lift passes are now on sale! The earlier you buy the cheaper it is. Prices will rise after Christmas, Easter and then from May 1st at full price. All season passes include a membership package!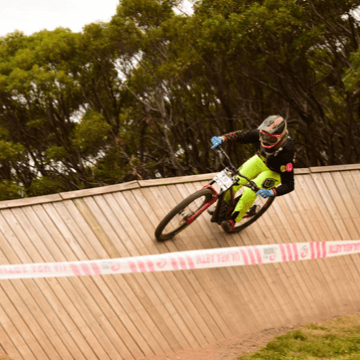 Regular shuttle dates for DH and XC mountain biking commence November 30th, 2019. Pickups will happen from the bottom of DH1 and AM1 and outside Village Central Restaurant, with a drop off at Summit. VALID ID MUST BE SHOWN FOR CONCESSION PRICING (See Below)
Community poll
Other than English, what language do you speak?